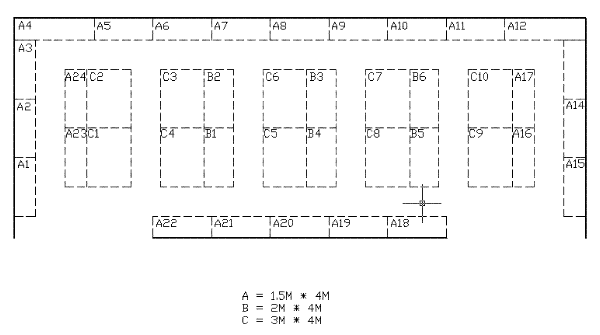 Standard booth sizes:
"A" type booths 4 x 1.5m fr. £320
"B" type booths 4 x 2m fr. £480
"C" type stands 4 x 3m fr. £960
Rates from £192.00 (early booking – requires full payment)
This template is for all events but please note the organiser reserves the right make alterations.